Facts about Credit Card charges and Travel Insurance – Those clever marketing people love giving free gifts.  And we, the consumers, love receiving them.  They're designed to make us feel valued. But lets look at the facts around credit card charges and travel insurance. What we think may be a 'freebie', comes at a price to someone. Credit Card companies are a classic example of appearing to offer something for free. We get "gold" or "platinum" cards with added bonuses, air-points and, you guessed it, travel insurance! But you can bet if you're paying for overseas goods/services by credit card, you'll probably get the worse exchange rate. Its that additional exchange rate conversion fee. So far, you've paid 7-10% for your 'free' gift!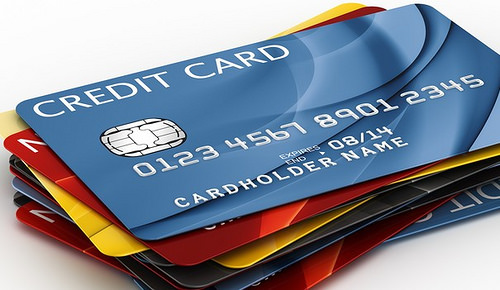 Facts about Credit Card charges and Travel Insurance
When it comes to Travel Insurance, we should all be cautious about how effectiveness credit card insurances are. First of all, how many of us believe that in an emergency, we'll have direct contact with our credit card company? The truth is, most credit card companies outsource their travel insurance to third party insurers.
Is your travel insurance adequate?
When travelling overseas, it is crucial to have a solid and reliable travel insurance. Health issues and accidents can happen to anyone. And of course there's the enormous cost of being repatriated home. We've all heard the endless stories about travellers suffering massive financial losses. And all because their travel insurance did not cover essential medical services. Here's some interesting reading:
Facts about Travel Insurance
NZ Herald – Be cautious with credit card travel insurance
Stuff.co.nz – When good time turn bad
Traveller.com.au – Can you rely on credit card travel insurance?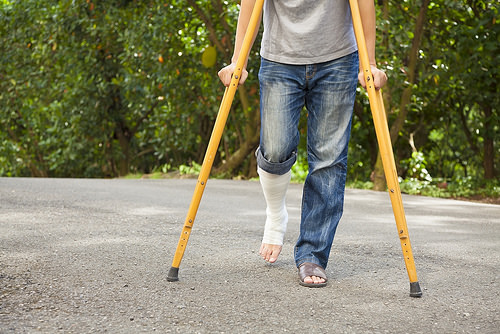 How to choose Travel Insurance?
So how do you choose travel insurance with adequate coverage?  A great start is reading the fine print. I'm happy to part with a few hundred dollars by using my local health insurer (many of them do offer overseas travel insurance). It's peace of mind, knowing I'll receive full hospital and health coverage. Plus I'm covered for personal liabilities, cancellations, interruptions and luggage.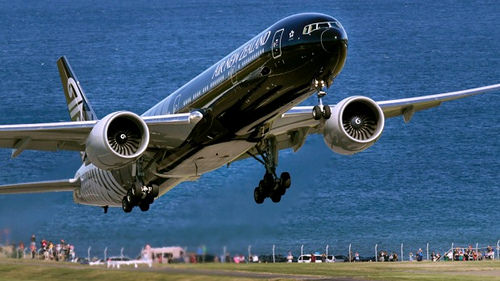 Do you have a different opinion and experience of travel insurance? Feel free to air your opinion in the comments field below. We'd love to hear about it!