About Australia and its regions
Australia Information
Australia is the oldest continent in the world and is located the Pacific and Indian ocean.  Most of Australia's population is found on the eastern and southeastern coasts. In fact, Australia is often described as the "Last Frontier". Visiting places Australia, will take time and you won't be able to do it all. But whatever part or parts you choose to visit, you'll get a great outdoor adventure.
Plants & Animals of Australia
The geography of beautiful Australia is incredibly diverse. From the magnificence of the Australian Alps, to large textured deserts and tropical rain forests. Many plant and animal species thrive here. In fact, Australia has the largest number of reptile species found anywhere in the world. And they also have those very unique lovable marsupial species –  visitors love getting their photo taken with kangaroos, koalas, and wombats.
Australia's Coral Reefs
The coral reefs of Australia are a huge attraction for both locals and visitors. The most famous of these reefs is the Great Barrier Reef which covers 133,000 square miles (344,400 sq km). The Great Barrier Reef supports more than 1,500 species of fish, 400 species of hard coral, one-third of the world's soft corals and 134 species of sharks and rays. In fact, six of the world's seven species of threatened marine turtles live right here in Australia!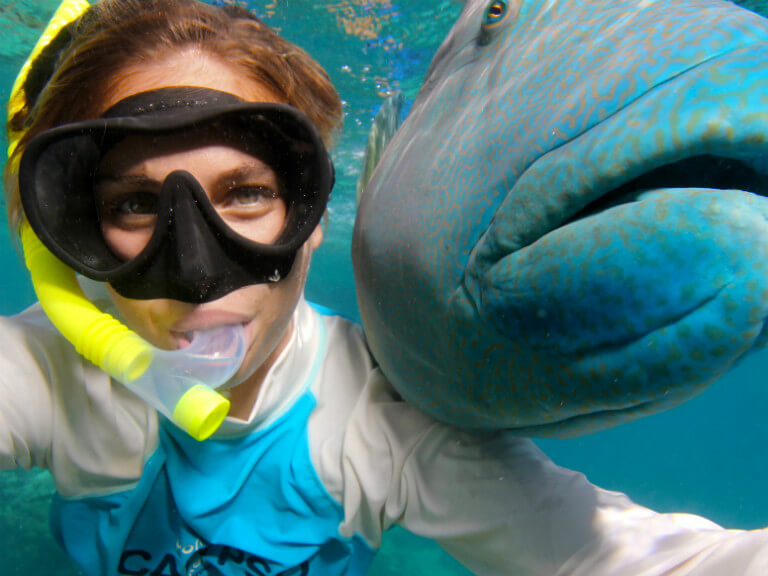 Australia's Cities
The cities of Australia are sophisticated. And both Sydney and Melbourne have awesome awesome aquatic playgrounds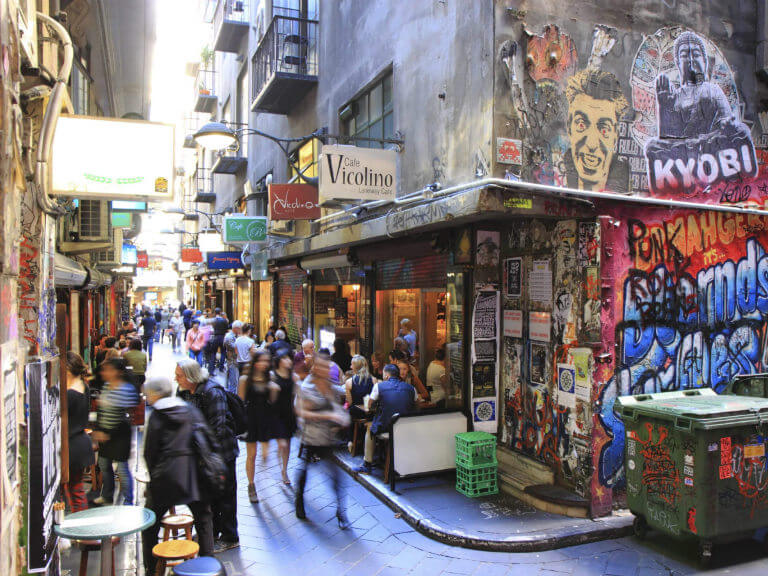 Australia Outdoors
Australia really is all about the "great Outdoors". Surfing at some of Australia's golden sanded beaches and a great national pastime.  The outback of Australia is rugged and beautiful. Visitors love exploring famous places such as the Blue Mountains, Kakadu National Park, Kangaroo Island and more. Just waiting to be explored, is Australia's beautiful and diverse outdoor paradise!
For any additional questions please phone or email us and we'll reply quickly.